Founded in 2003 by two pediatric dentists with just three Denver locations, Lone Peak Dental Group has grown to over 65 offices across 15 states: Alabama, Colorado, Idaho, Kentucky, Nebraska, Nevada, New Mexico, New York, Maryland, Ohio, Oklahoma, South Carolina, Texas, Virginia, and Washington. Some of our practices are located in areas specifically designed to treat underserved populations. Many of our patients appreciate the geography we've selected as they would otherwise have to travel quite far for dental care.
With a strategy of both de novo and affiliations, our pediatric specialty DPO believes in the tradition of community-based dental care. Each of our practices succeed in their mission is to leave no patient untreated regardless of their ability to pay.
Unlike most dental service organizations, Lone Peak is a DPO – Dental Partnership Organization. We foster a team-oriented culture using an owner-doctor model. This model provides true equity participation at the local level. Our partners have a direct impact on their personal success and share in that success. While not all doctors are owners, all our doctors appreciate the clinical autonomy, mentorship opportunities and the back-office support we provide. Our partners are able to be selective with incoming providers into their practices, ensuring their philosophy and brand message remains true. And the associate doctors have opportunities to become future partners within our organization.
Susanne Reams
VP of HR & Compliance
Aimee Lingo
A/R Specialist
Amanda Ali
Director of Talent Acquisition
Amy Cabadas
Talent Recruiter
Amy Chen
M&A Sourcing Manager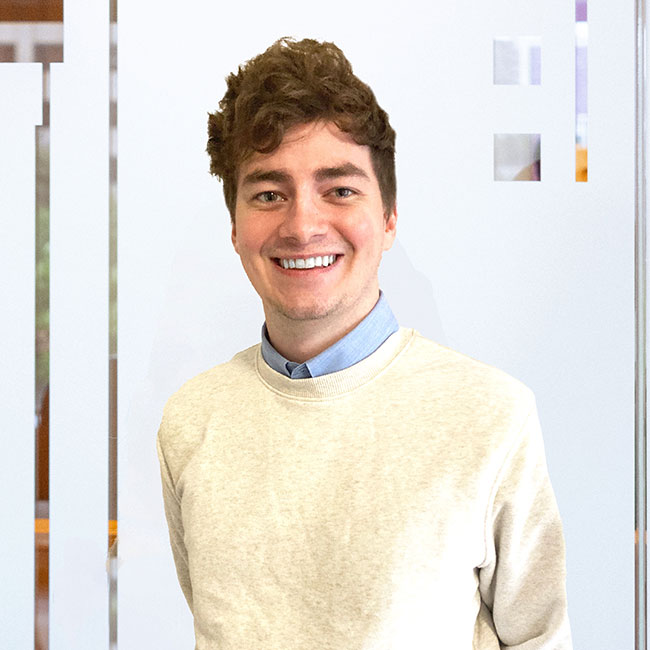 Chase Dearing
Marketing Coordinator
Chris Biggerstaff
Director of IT
Daniela Santos
AR Specialist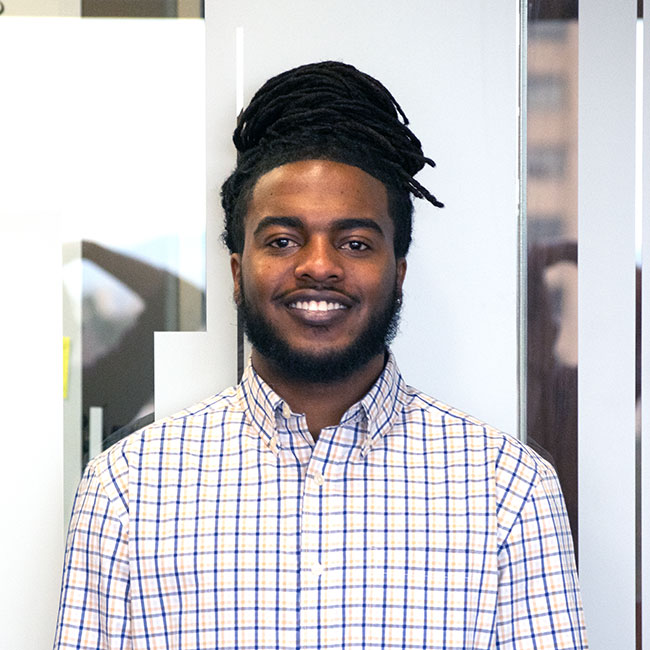 DeAndre Roberts
Financial Analyst
Diana Burton
Operations Manager
Eric Wilson
Transaction Services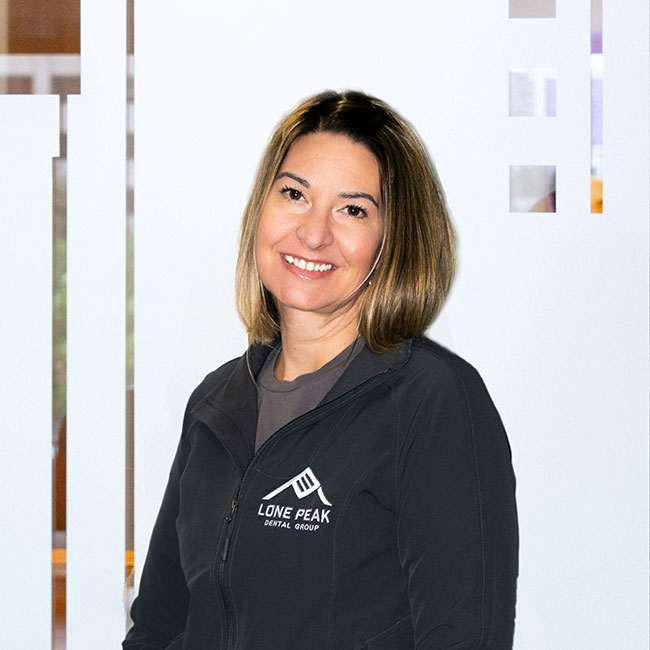 Jennafer Correl
A/R Specialist
Julie Walker
Regional Director of Talent Acquisition
Kristin Powell
Payroll & Benefits Coordinator
Madison Lehman
Credentialing
Maria McMillian
Regional Director of Operations
Marie Romero
A/R Specialist
Melissa Talcott
Senior Accountant
Rachelle Barteau
Marketing Manager
Randi Farinola
Procurement Manager
Ryan Seelye
Corporate Development Associate
Shelly Thompson
Regional Director of Operations
Stacey Alvarez
Assistant Controller
Ready to Get Started?
Become a partner today.